For those of you who have never been to therapy, this is what it would look like…
JK. It's not like this but I thought this was hilarious, Liza is absolutely adorable—she is literally my favorite brown girl ever. She is so naturally funny, she's not over the top and she's been consistent with her YouTube video content.
I literally stopped at every Target I passed in LA just in case I could catch Liza recording one of her Target trips.
Yes.
Yes. I am obsessed.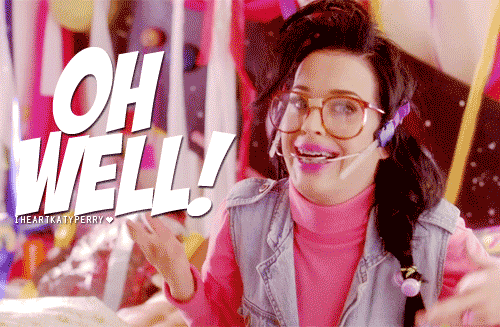 GO FOLLOW HER!!!