Raftaar's latest track, "Baby Marvake Maanegi" is touted as "India's First Dancehall Song."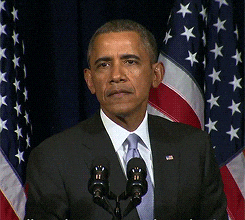 I'm sorry, what?
This is most definitely NOT dancehall. They have a watered down old dancehall beat in the background and a booty-shaking video girl, that is not a dancehall song.
The track itself is a good song and nice to dance to but what's annoying is that they are using "dancehall" as their gimmick when it is clearly more of a pop/dance track.
Raftaar's smooth vocals and the beat is great but again, NOT dancehall. The fact that they labeled it as one is what annoys me the most. However, I will compliment Norah Fatehi on her dancing, again not exactly dancehall status, but she did a good job.
Also, ya'll already know what I'm going to comment on.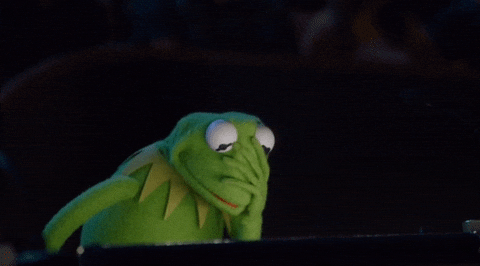 Who let Raftaar go blonde?
My mans was hot as hell, AND he can dance which had my panties in a knot and now he goes blonde like some fuckboy.
Pero like…. Why?