Blonde is not a shade right for every skin tone and it's definitely not fit for Punjabi boys—or any desi boy in fact.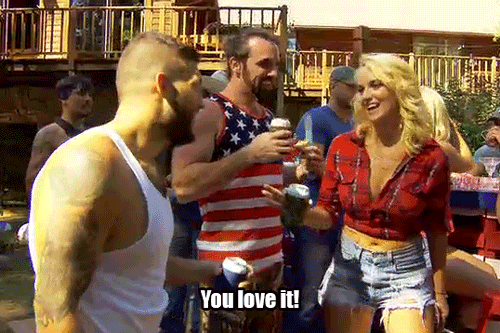 Nope.
We definitely DON'T love it, no one does.
Blonde is a color that needs to be taken in small doses for desi people in general. I have been blonde myself, my cousin is platinum blonde and she looks amazing but it works out for the both of us as it matches our skin tones. I'm not as light as my cousin but there are certain shades between light brown and blonde even my caramel colored ass can pull off. Some people have even assumed it's my natural color.
But again, blonde is not a shade everyone can pull off and some people just dye their hair to join a trend without thinking about how it looks on them.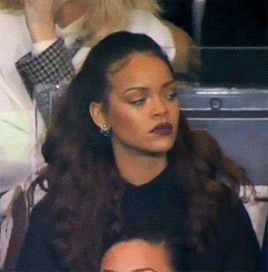 HOWEVER, desi guys these days are taking it too damn far. First Indian-American singer Mickey Singh and now British Asian singer Jaz Dhami is now blonde.
Like, dude. I hate to be the one to tell you, but your stylist definitely hates you.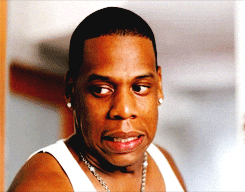 Who let you make a whole music video with that blonde hair? WHO TOLD YOU THAT ISH LOOKED GOOD BRAH?!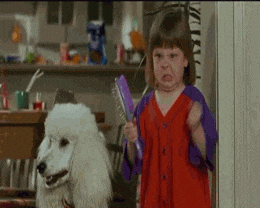 Don't get me wrong, I love Jaz Dhami and his music but this is one fashion trend I cannot support. But do listen to the song, "Oye Hoye" isn't too terrible of a song, I do like the beat. It's a good song to jam to on long drives.
I would be more excited about this song if this fuckboy nonsense wasn't overtaking my senses at the moment…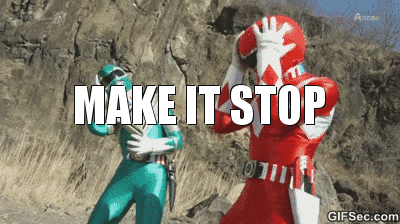 I need to find whoever is convincing these Punjabi munde that blonde is the way to go and annihilate them.
I just can't.