The handsome Sidharth Malhotra and the stunningly sweet Jacqueline Fernandez star in the new action thriller, "A Gentleman."
Sid has some sort of double role as good guy Gaurav and secret agent Rishi. Sexy Jacky's character is set up with Gaurav, and though she likes him she wants some more spice in her life. When Gaurav is mistaken for Rishi things get wild and suddenly Jacky likes him?
This shallow 2-dimensional film offers me nothing of interest. Why did I even watch the whole trailer?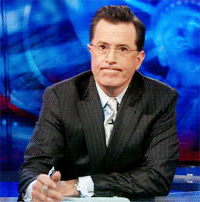 Now I don't know if it's me but this movie looks like some corny movie straight out of the 90s. It's like a mash up of "Duplicate" and Hollywood movies like "Date Night" and "Mr. and Mrs. Smith." I mean I know Bollywood movies are rarely original these days but things are just falling into this dark downward spiral. It's like filmmakers are puzzling together parts of their favorite films in an incoherent manner without regard to any logical progression.
Like dude, this is NOT build-a-bear workshop, get your shit together.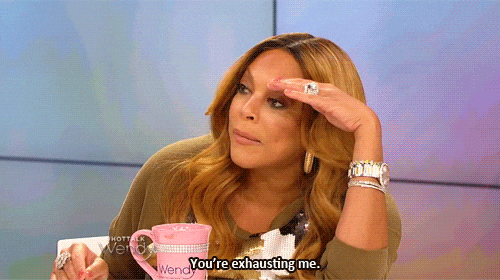 I love Sidharth and Jacqueline which is why I'm so disappointed in this recycled mess.